From Thursday 29th March until Tuesday 3rd April 2018, the Maidstone branch of Welcome Gym is opening its doors to existing members, their friends and family and anyone else that would like to come along, to try out the club's facilities absolutely free of charge!
Even if you're away for the Bank Holiday weekend, you need not miss out, as the offer extends from the Thursday before to the Tuesday after the Easter break.
Some of the exciting things taking place at the gym over this amazing Open Weekend period include: -
• Free 15-minute taster fitness classes, which will be held across the weekend, to give people a chance to join in and try something new. Welcome Gym membership includes a wealth of different classes, from Apex to Zumba, because working out with friends in a group environment not only increases motivation, but is great fun too.
• Free Personal Training taster sessions each day, so participants can find out more about the benefits of personal training, from expert advice and motivation to goal setting and tailored exercise programmes.
• Everyone attending the Open Weekend can enter a Grand Prize Draw with the chance to win a free Peak Annual gym membership worth £275.00!
• Lots of freebies will be handed out over the weekend, including Lucozade sports drinks and protein snack bars.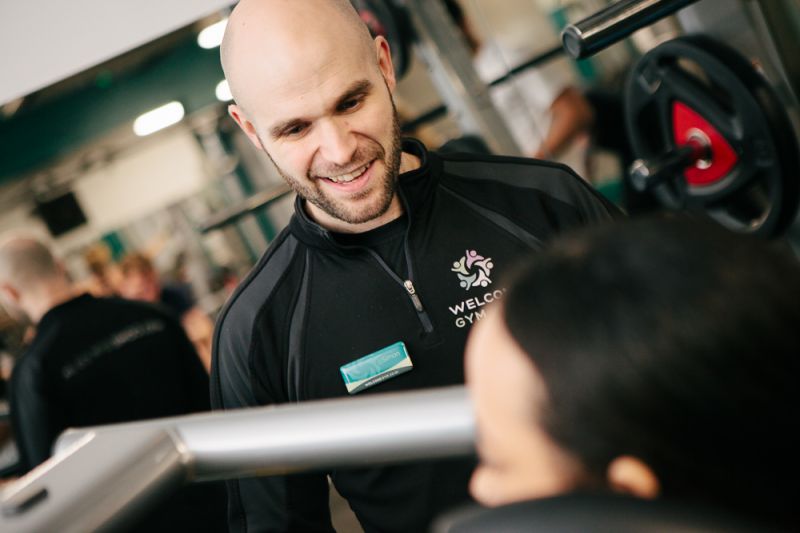 The weekend is just packed with special offers for joining... so there is bound to be something that suits you, no matter your situation or your level of fitness.
* 29th March – no joining fee on Flexible Monthly memberships.
* 30th March – 20% off our 3 month membership
* 31st March/1st April – 20% off our Annual membership.
* 2nd & 3rd April – no joining fee on Flexible Monthly memberships.
EASTER OPENING HOURS are 8am – 6pm from Good Friday to Easter Monday, returning to normal hours from Tuesday 3rd.