The new Welcome Gym in Maidstone is undergoing a major overhaul, from the laying of new Tarmac in the car park, to the installation of new flooring, doors, ceilings and lighting inside the club. The swimming pool is receiving an up-to-the-minute air-handling system and renovations to the environment are also in the pipeline. Meanwhile, throughout the gym, the décor is being refreshed to give a contemporary, vibrant new look to greet the arrival of spring.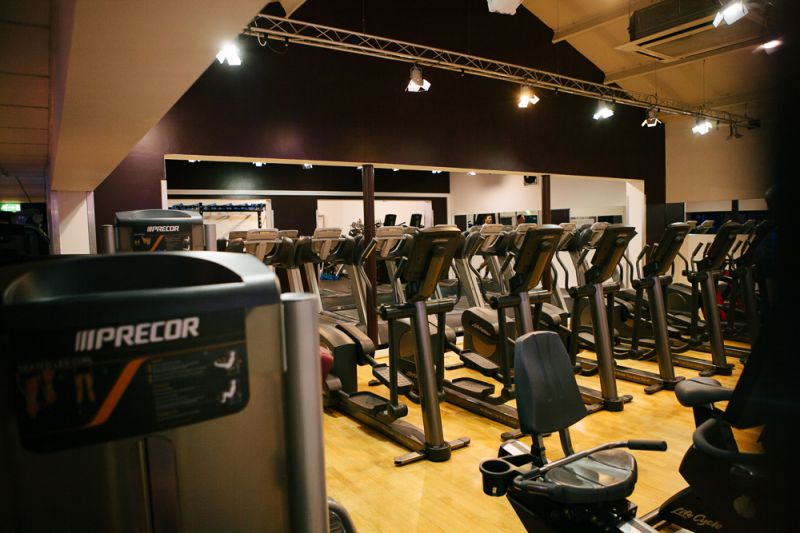 In addition, lots of exciting new equipment has been delivered to furnish the relocated Weights Room, and a new Functional Training rig and new Resistance kit have been installed.
The staff are really enthusiastic about the changes, which have not only greatly improved the look of the club but have also enhanced the amenities, making Welcome Gym Maidstone the best it can be.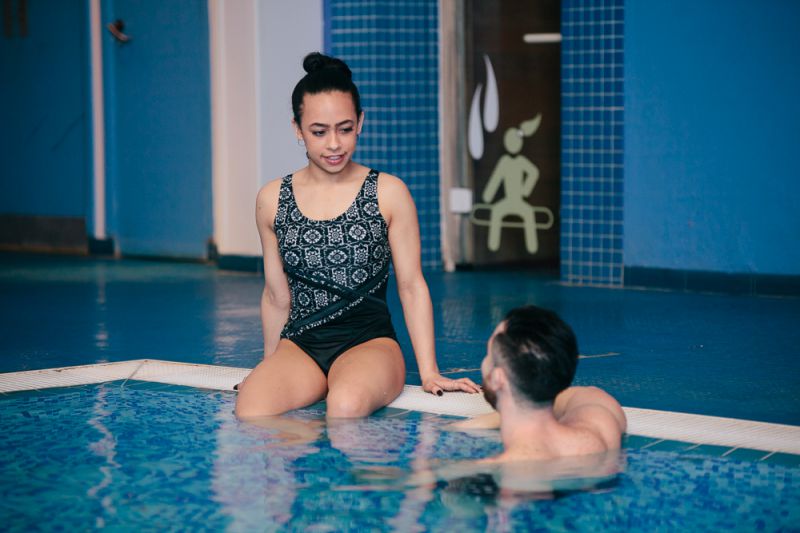 Simon Ottaway, a Level 3 qualified Personal Trainer and Apex instructor, who is also Level 4 GP Referral qualified, has worked his way up from gym instructor to Assistant Manager at the club. He says that the most satisfying thing about working at the gym is the quality of the members and the close rapport he has built up with them over the years. He sees the improvements to the club as a great chance to renew the motivation of members and staff alike.
Personal Trainer, Matt Stevenson, who specialises in advanced nutrition, weight loss and muscle toning, loves the gym's welcoming atmosphere and new kit. A more recent addition to the fitness team, Rachel, is also looking forward to using the new equipment in her one-to-one personal training with her friendly clients.
The club team are looking forward to the next few months, with new classes and workshops being added to the timetable and the chance to assist lots of new and existing members improve their health and fitness in the gym.