As its name implies, you'll always receive a warm welcome from the friendly staff at Welcome Gym Southend. Conveniently situated on the first floor of the Victoria Plaza shopping centre, with two hours free parking available to members, this light and spacious health club is the perfect place to get active, come rain or shine.
Currently the best value gym in the area with annual memberships from as little as £149.00 (that's less than £12.50 per month!) and a 12 month plan membership available for only £16.99 per month - currently with NO JOINING FEE, the club offers: -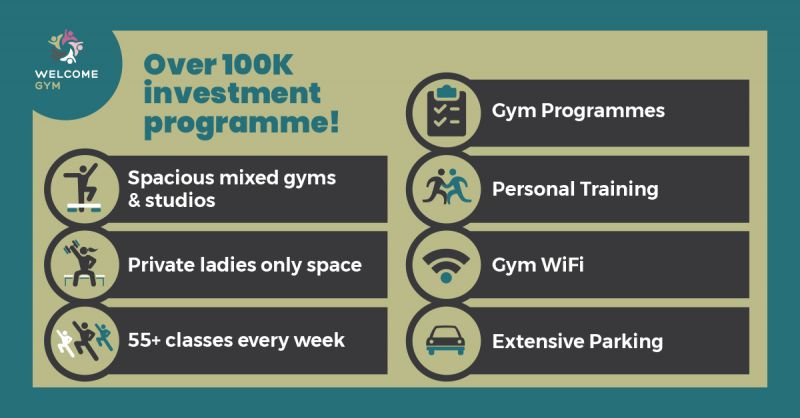 In addition we offer:
• Luxury changing rooms
• A large functional training and stretch area.
• A generous free weights area with a large selection of weights and dumbbells.
• A dedicated spin studio, where you can enjoy an effective cycling workout without dodging traffic or getting soaked in the rain.
With six successful sites across the country, Welcome Gym is the trading name of The Fitness Trust, a not-for-profit organisation, aiming to provide professionally run, high quality and accessible gym facilities at an affordable cost. Its mission is to reach out to a wide demographic in the community, and to promote better health choices by providing a broad and engaging programme of fitness activities, in a non-intimidating and friendly atmosphere.
Welcome Gym Southend exemplifies this ethos, specialising in classes and activities for the whole family, from the over-16s to the over-50s, encouraging gym members to make keeping fit a lifelong habit and most importantly, making it fun.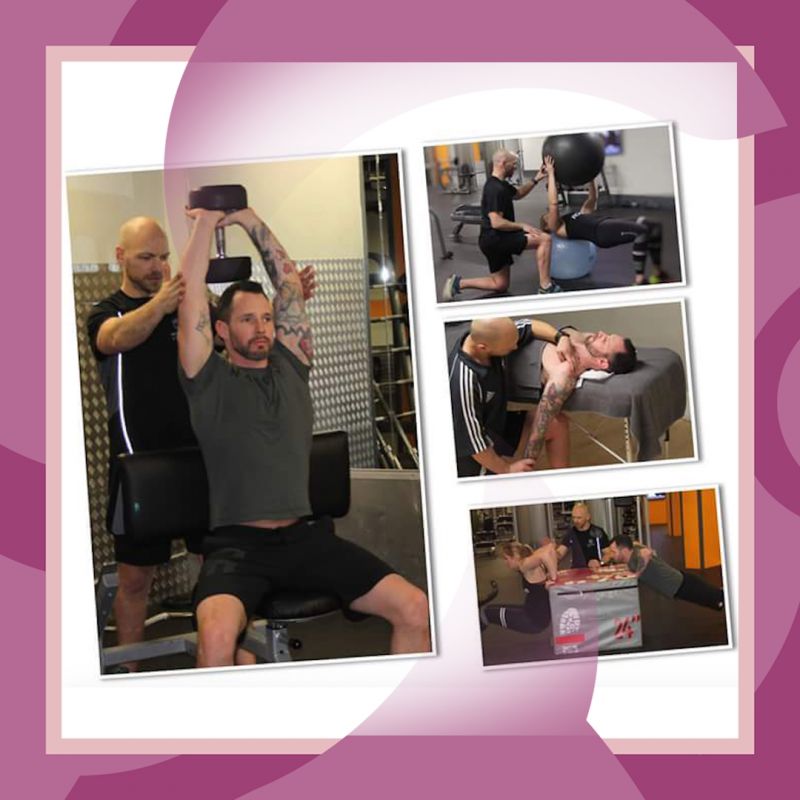 Profits are reinvested in the facility, allowing the club to grow and improve, and the club will shortly take delivery of some new and exciting equipment, including some stair climber machines and a lifting platform and more dumbbells to upgrade the weight training kit on offer.
Well-qualified staff are always on hand to introduce new members to the gym, to offer help and advice on using equipment, to give members encouragement and to oversee their health and safety. There's also a team of experienced in-house professional personal trainers available at an additional cost for members needing extra help, and a half hour personal training taster session is offered free to every new member.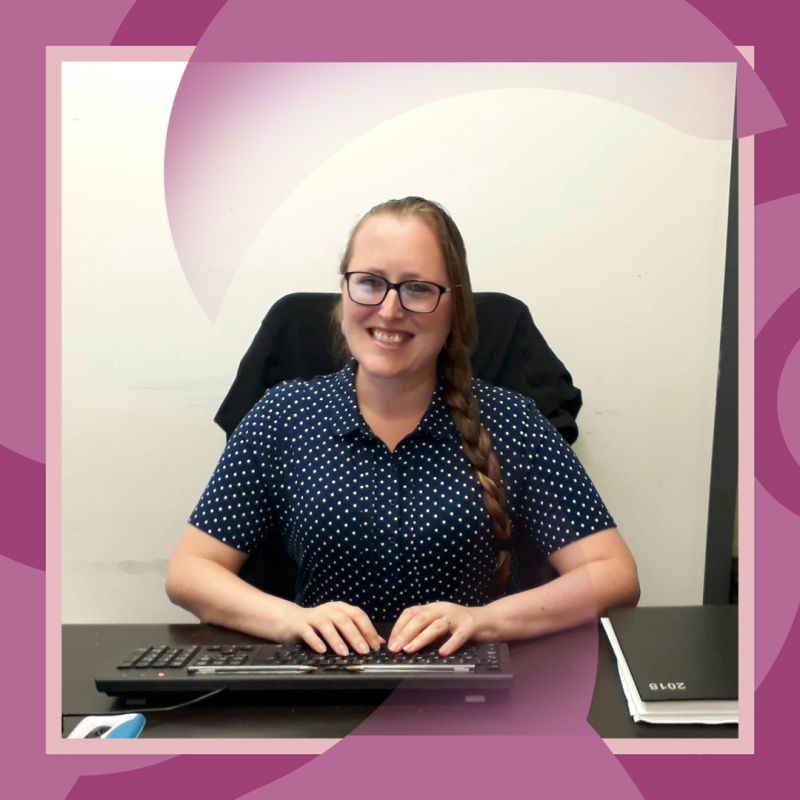 Kirsty Michael, who has worked in the fitness industry for an impressive 24 years, having started as a work experience student at the age of just 15, leads the team. With a passion for fitness, she trained as a gym instructor, continued to progress to become a qualified personal trainer and then moved into management, becoming Welcome Gym Southend's Manager in June 2018. She thoroughly enjoys her job, finding the constant buzz and happy atmosphere in the gym both uplifting and rewarding. As she says, "There's never a dull moment!"
Kirsty is ably assisted by Assistant Manager, Johnny Stratford, who's also an experienced personal trainer and sports massage practitioner at the club. He has over 15 years experience in helping his clients achieve mental and physical transformations, whether they're complete beginners or athletes training for their next big challenge.
As Kirsty and Johnny both agree, "Any age, any ability – we have something for everyone! Pop in for a tour to see our fantastic gym – you'll be very welcome!"
CLICK HERE TO JOIN TODAY!