Many of us are looking for quick 'on the go' snacks that give us more energy, burn fat, help build muscle and help aid recovery after exercise, so we decided to do some research to see what was available.
A number of nutritionists suggest that if you are partaking in vigorous exercise, then eating a small snack between 30 and 60 minutes before your workout can be beneficial.
Here are some quick, easy and most importantly tasty options for you to consider!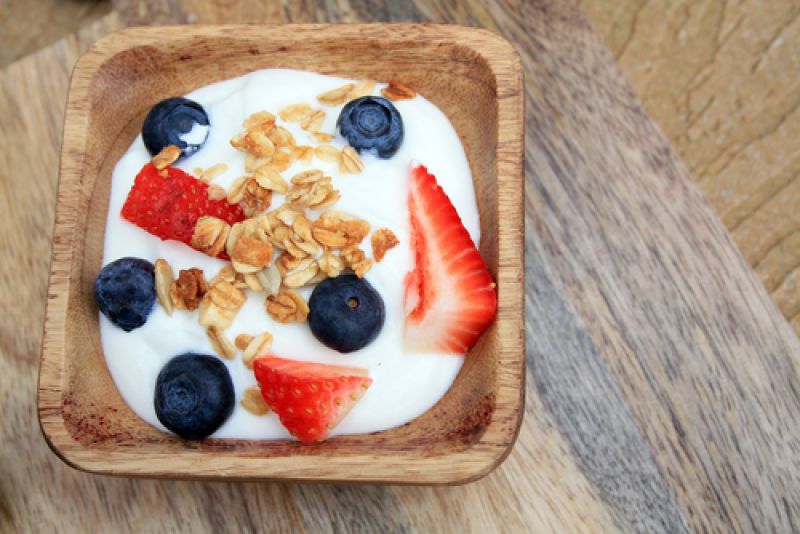 Low fat Greek Yogurt, granola and berries
A classic combination , the granola and berries help fuel you with carbohydrate through your workout. The greek yoghurt is rich in protein to keep hunger at bay - It also tastes yummy!
You could try this with a banana rather than berries if you need a real energy boost. They aid in maintaining nerve and muscle function too.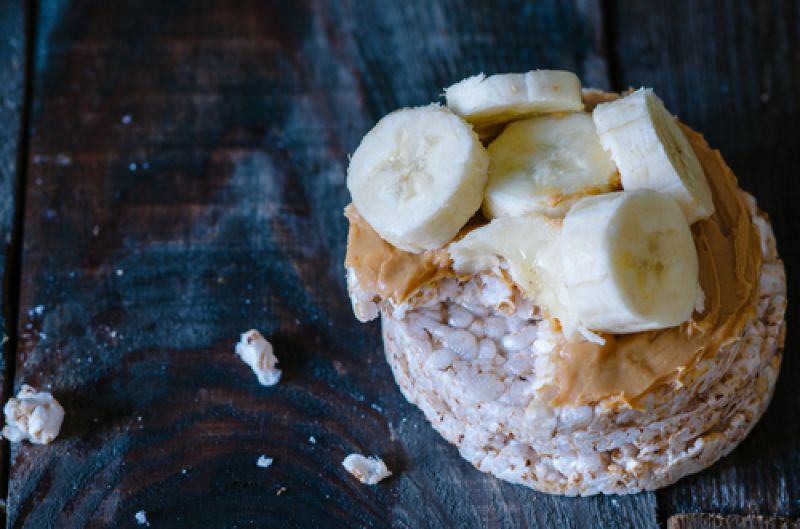 Rice cakes, peanut butter & banana
Not using bread makes this combination achievable as an on the go snack. Rice cakes are usually made from brown rice, so are a healthy source of carbohydrate to fuel your workout, and they are fat free and low in calories. To balance this, you are getting your protein and potassium boost from the peanut butter. You can try this with apple slices if you haven't got any rice cakes!
Carrots and hummus
Home-made hummus is fantastic, but shop bought will do if you are in a rush! It is a high source of protein, vitamins and minerals. Whilst it can be high in fat – it's mostly healthier, unsaturated fat. You can use carrot sticks to dip in! They are rich in beta carotene, a great antioxidant, and they can also aid digestion.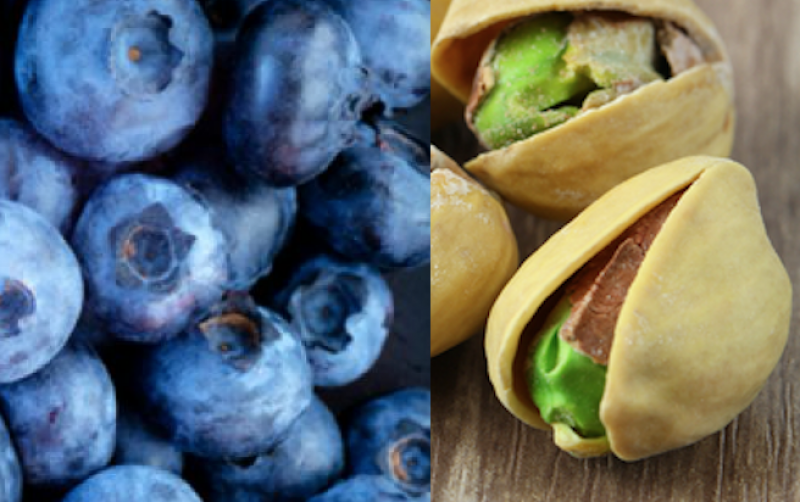 Pistachio nuts and blueberries
Having nuts and berries in the house can be a life saver when you have no time and need something to keep you going! Blueberries are a superfood and have anti-inflammatory properties and are high in potassium and vitamin C, whilst pistachio nuts contain protein, fibre and a wealth of vitamins and minerals.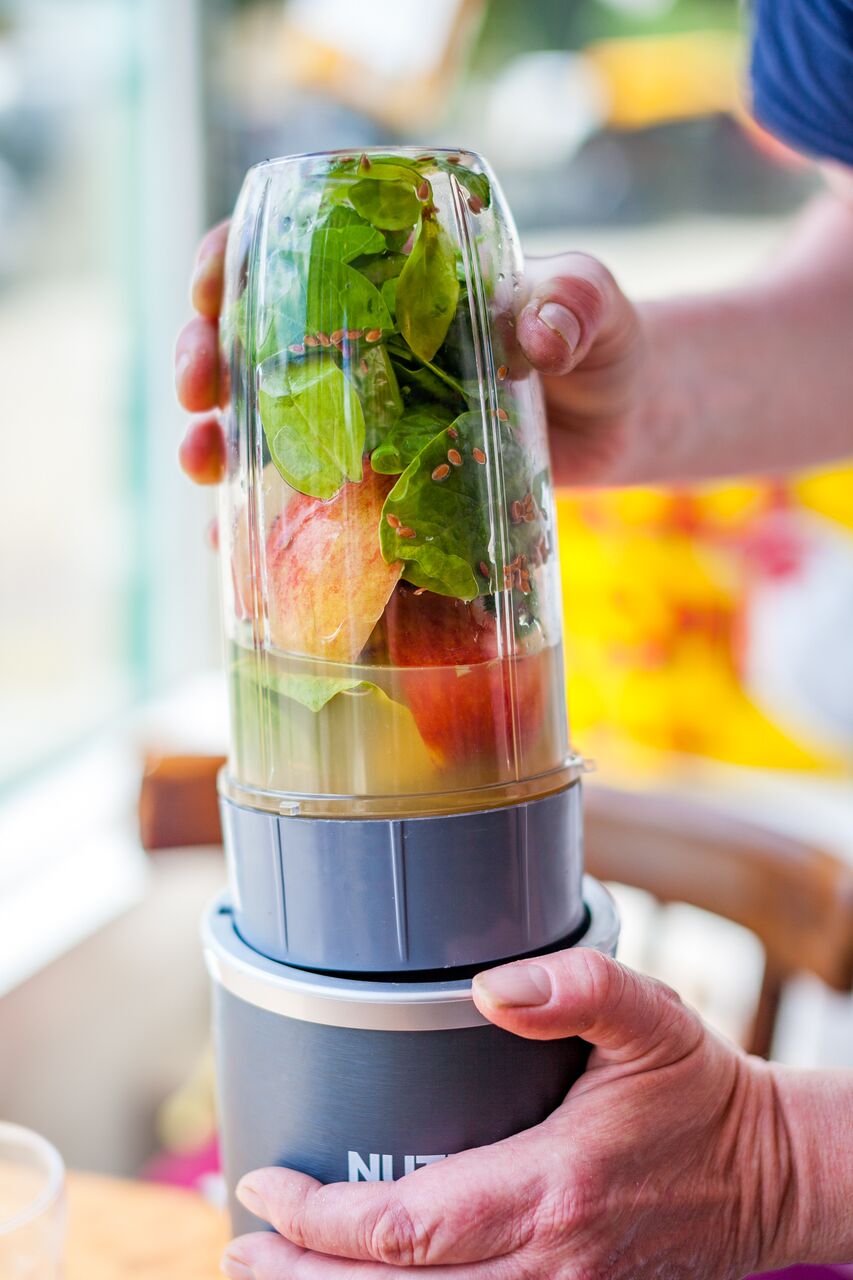 Fruit smoothies
Smoothies made from fruit (and you can add veg as well!) are so easy and quick to make, either with a basic hand mixer or high end smoothie maker. If you have some fresh fruit juice in the fridge and some frozen fruit in the freezer, you can knock up something super tasty in no time, which will pack a punch and will re-energize you for your workout!