If you want to enjoy a meal after your workout, however, you don't want to undo all the benefits that your exercise routine has achieved by indulging in a high-fat, calorific fast food fix that won't really nourish the body you're trying so hard to look after. We wanted to help point you in the right direction, when chosing from some of the most popular high street restaurant menus. So our Gym Managers have come up with some suggestions for healthier options that you might choose, which are both delicious and nutritious:
•
ASK Italian
Salmon & Mixed Grain Salad
With spelt, barley and rice, tomatoes, cucumber and rocket, topped with asparagus and flavoured with parsley and mint.
Make it vegetarian and swap salmon for fresh mozzarella.
Insalata di Pollone Pancetta
Pan-fried chicken breast and crispy pancetta, served with avocado, tomatoes, spinach, cos lettuce and red onion with a sweet mustard dressing.
Ask italian has a great deal of nutritional information on offer on all of its menu items to find out more follow this link
ASK nutritional menu
.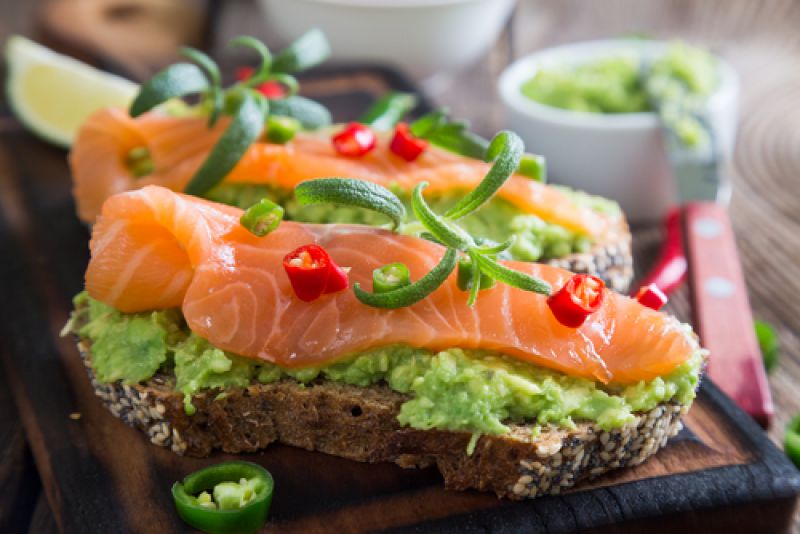 •
Cosy Club
Avocado Brunch with lime, chilli, coriander and tomato, topped with a poached egg on toasted Puccia bread.
Black Angus 8oz Sirloin Steak with thick-cut chips and a wild rocket & Parmesan salad.
(Swap the thick-cut chips for sweet potato fries for fewer grams of fat).
•
All Bar One
Piri Piri Half Boneless Chicken
Marinated in a hot piri piri sauce, served with coleslaw and a house salad.
Pad Thai (V)
With rice noodles, peppers, broccoli, free-range egg, pak choi, sugar snaps, sweet chilli and peanuts. Add chicken breast, king prawns, sliced beef fillet or tempura mushrooms.
All bar one also provide full nutritional details of their menus -
find it here
And are offering new vegan options on their menu for January.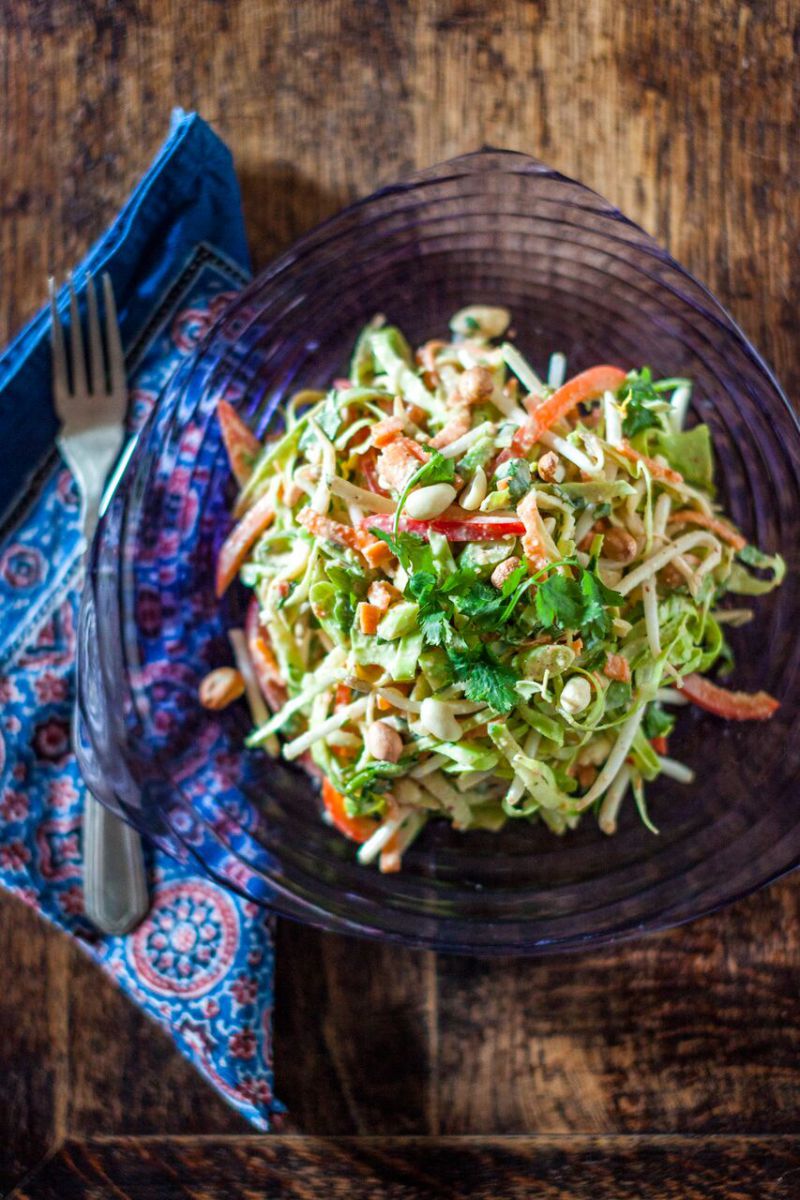 •
Pizza Express
Try these options for under 600 calories:
Leggera Pollo andd Astra Pizza
Chicken, light mozzarella, sweet Peppadew peppers, tomato, Cajun spices, garlic oil and red onion.
Leggera Padana Pizza with goat's cheese, caramelized onion, spinach, red onion, tomato and garlic oil.
•
Yo! Sushi
Avocado Maki 131 kcal
Kaiso Nigiri 106 kcal
Marinated seaweed with su-miso sauce, wrapped in nori.
Salmon selection214 kcal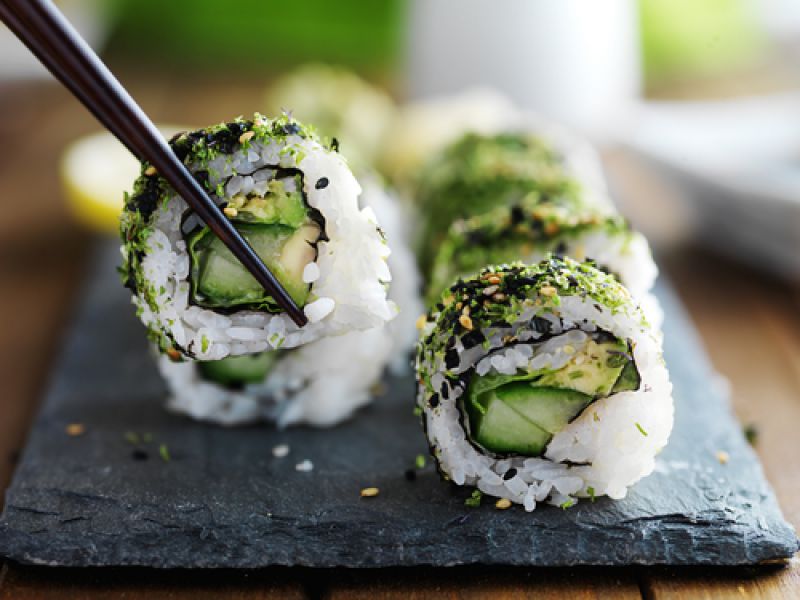 •
Nando's
Half a chicken with sweet potato wedges and a mixed leaf salad.
If thats got your tastebuds tingling... just let us know!